MADDOX RETAIL SECTOR SERVICES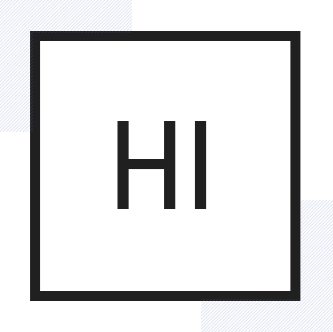 CONTACT US TO DISCUSS YOUR NEXT RETAIL PROJECT.
WHAT SETS US APART
FROM THE COMPETITION
Maddox skilled teams provide experience and knowledge for fast track programmes in retail and shopping environments. With over 15 years shop fitting experience, we have manage to minimise disruption to your trading space whilst protecting your assets and customers from any works. Working to program and delivering projects to a high quality with an eye for detail. We have a proactive approach understanding that time is money when your business is shut down.
We can install the very basics from floorings, electrics, plumbing, lighting to decoration and can go beyond creating bespoke fixtures and fittings that is completely customised to your brand.
We understand shutting down your business is not cost effective and we can manage certain refurbishment due in live trading times and or during out of hours working.