MADDOX RESIDENTIAL SECTOR SERVICES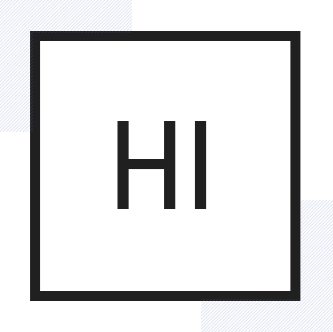 Speak to US ABOUT YOUR NEXT PROJECT.
WHAT SETS US APART
FROM THE COMPETITION
Our Retail clients need a partner that they can rely on when projects get tough. When deadline's are looming or other contractors have let them down and they need a company to expand its agreed work load and fill the gap, that where ideal aspirations excels. Whether we are working for a major contractor or for a client direct we know the importance of time frames, budgets, health & safety and a snag free project.
When times are challenging we work with our customers to provide services that meet their needs, but that can easily be altered when circumstances change. It's moments like these when cost certainty becomes increasingly important, so we ensure constant communication with our clients including regular reports, working in this way we can ensure any changes can be made swiftly and cost effectively.
We realise that everything we do has a direct effect on your reputation. From the presentation of our staff to the quality of the greeting given to site visitors that's why we ensure nothing less than the professionalism and courtesy that you would expect from yourself or your own staff. Your reputation comes from building excellent relationships, creating new and innovative ways of doing things and exceptional performance. That's why we always make sure that our services and our people act as an extension of your own company thus protecting and enhancing the good reputation that you've worked so hard to build.