MADDOX HOTEL & LEISURE SECTOR SERVICES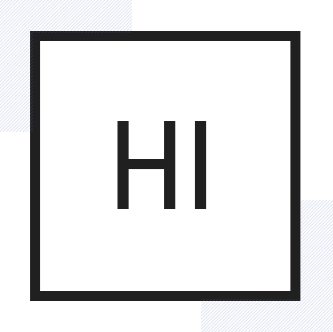 CALL US TO DISCUSS YOUR NEXT PROJECT
WHAT SETS US APART
FROM THE COMPETITION
From high profile visitor attractions and galleries to sporting venues and health and fitness clubs Maddox offers all aspects of build, redevelopment, fitout and maintenance. And with its close connection and ongoing relationship with restaurant, bar and hotel chains we really do enjoy working within the leisure industry.
All of these facilities require constant maintenance whether it be large scale improvements such as expansion or refurbishments, right through to something as simple as replacing a window. We are here to help ensure that these types of venues are in tip-top shape so that our clients customers keep coming back. Today there is a culture of choice, where venues are competing all the time so by keeping venues at their best it helps to ensure thats where the customers go.
Another aspect of leisure venues is that of security which is why we have our own security specialists who can procure and install the most up to date system and of course maintain that system.