Maddox CARE HOME Sector Services.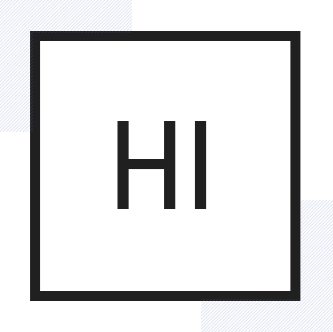 CONTACT US TO DISCUSS YOUR HEALTHCARE PROJECT REQUIREMENTS.
WHAT SETS US APART
FROM THE COMPETITION
Maddox has 10 years experience in carrying out internal and external refurbishments of care homes across the UK.
Over the years we have been proud to have been involved with very prestigious project which have delivered some remarkable accommodation for the elderly residents including those with health care issues.
We have a complete knowledge of this industry and understand it is not a normal building site and our staff are vetted to suit this. We have extensive training in place to ensure that any of our operatives are capable of performing on site in sensitive areas such as dementia wards and secure units.
Our extensive knowledge of working in care homes means we understand how to project manage and deliver a project where it's imperative to keep disruption to a minimum.